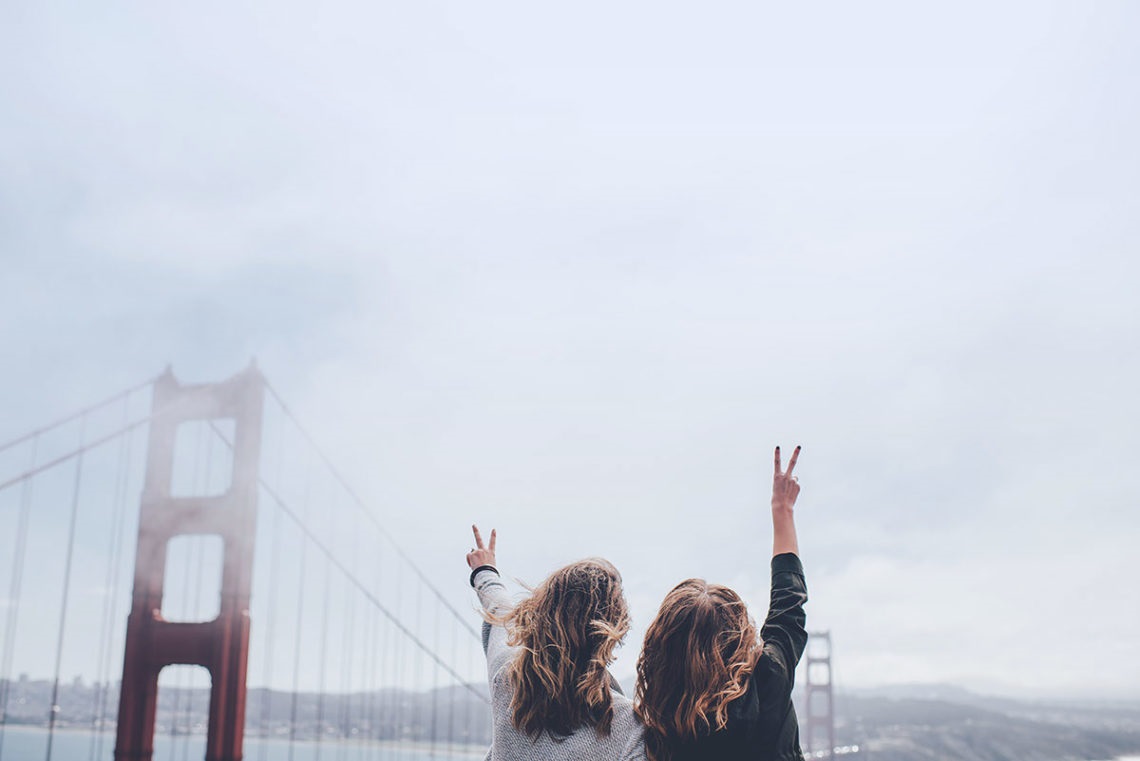 How to live past 100 – dental habits and tips to extend life
Coming soon. In this article we will discuss how dental health may affect your longevity. We will discuss these topics:
– orthodontics
– amalgam fillings
– root canals
– titanium implants
– missing teeth
– dentures
– periodontal disease
– conncection between oral health and systemic health.
If you want to live a long life your focus on dental health is essential, and this article will help you.